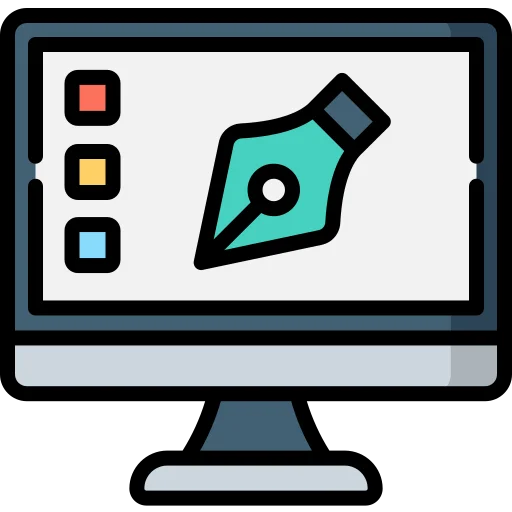 Creative Media & Designs is a result of various branches ranging from detailed research to sheer hard work, and Digital Consociate is your all-in-one solution.
Let's Make Things Happen
One-stop solution to all your digital needs is what we are reputed amongst our clients!
Working with you would be like a cherry on the cake! Get your quote today and let us take charge of your challenges!