Our protocol consists of a twin security audit execution process, which allows us to provide a mix of both—manual security & automated security audit method.
Security Implementation Services Consists of :
Firewalls- Install, Configure, Maintenance
VPNs- Install, Configure, Maintenance
Cloud Services- Install, Configure, Maintenance
Expert guidance from Digital Consociate provides proficient guiding agents who are skilled at Network Security Anti-DDOS Solution Consulting Services.
Web Security
Digital Certificate & SSL
Top security, boosts customers' faith & skyrockets SEO ranking.
Malware Removal Emergencies.
In the situation of your Website being Hacked, we can eliminate every tad of malware from your code ecosystem.
Furthermore, we block off security lags & rear doors that hackers utilize to penetrate your website.
Guaranteed 24/7*365/360-degree scanning, coupled with Web Application Firewall & Website Acceleration.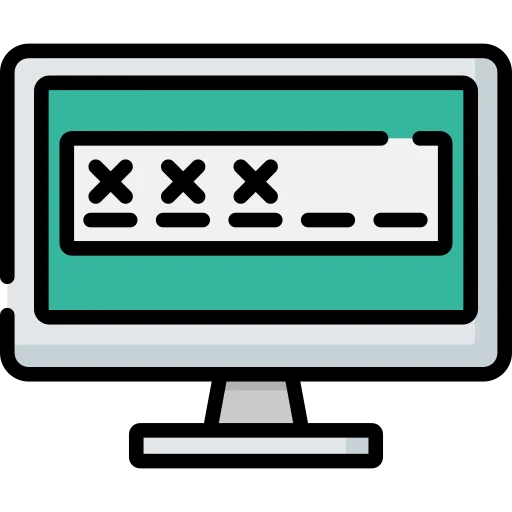 Your Strategic Digital Alliance
A Win For You Would Be A Win For Us!
Cyber Security is one of the major pillars that runs your online space smoothly. Digital Consociate provides custom Cyber Security solutions to meet your needs.
How Do You Build A Cybersecurity Solution?
Digital Consociate
2022-07-12T17:39:01+00:00
That's Exactly Where We Come To Your Aid!
The Specific Solution You Need For Your Business Will Be A Combination Of Firewalls, Email Security, Anti-Virus, Patching, Vpn Connections, Endpoint Protection, Multi-Factor Authentication, User Education And Security Awareness Training (Sat), Endpoint Detection And Response (Edr), Security Information And Event Management (Siem), And Data Backup.
How Is Ai Used In Cybersecurity?
Digital Consociate
2022-07-12T17:38:40+00:00
Ai Or Artificial Intelligence And Machine Learning Are Already Proving Their Worth In Spotting Zero-Day Malware, Identifying And Prioritising Threats, And, In Some Cases, Taking Automated Actions To Quickly Remediate Security Issues At Scale.
What Are The Types Of Cyber Security?
Digital Consociate
2022-07-12T17:38:19+00:00
The Cyber Security Professionals Continuously Defend Computer Systems Against Different Types Of Cyber Threats.
The Types Of Cyber Security Threats Are:
Malware.


Malware Is Malicious Software Such As Spyware, Ransomware, Viruses, And Worms.

Emotet.


Emotet Continues To Be Among The Most Costly And Destructive Malware.

Denial Of Service.


A Denial Of Service (Dos) Is A Type Of Cyber Attack That Floods A Computer Or Network So It Can't Respond To Requests.

Man In The Middle.


A Man-In-The-Middle (Mitm) Attack Occurs When Hackers Insert Themselves Into A Two-Party Transaction. After Interrupting The Traffic, They Can Filter And Steal Data

Phishing.


Criminals Want To Trick You Into Giving Your Information To Them – This Is Known As Phishing. They're Hoping That You'll Click On Fake Links To Sites Or Open Attachments, So They Can Steal Data Or Install Malicious Software. Malicious Emails Account For Nearly Three Quarters Of Security Breaches Or Attacks. 

SQL Injection.


A Structured Query Language (SQL) Injection Is A Type Of Cyber Attack That Results From Inserting Malicious Code Into A Server That Uses SQL. When Infected, The Server Releases Information. Submitting The Malicious Code Can Be As Simple As Entering It Into A Vulnerable Website Search Box.

Password Attacks.


With The Right Password, A Cyber Attacker Has Access To A Wealth Of Information That Might Ruin All Your Work.
Let's Make Things Happen
One-stop solution to all your digital needs is what we are reputed amongst our clients!
Working with you would be like a cherry on the cake! Get your quote today and let us take charge of your challenges!
By submitting my data I agree to be contacted