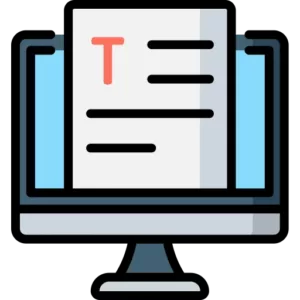 While Content Writing caters to audiences with details, it also familiarizes your website with Google. DC with its content experts helps brands create great content.
Let's Make Things Happen
One-stop solution to all your digital needs is what we are reputed amongst our clients!
Working with you would be like a cherry on the cake! Get your quote today and let us take charge of your challenges!